Our Doctors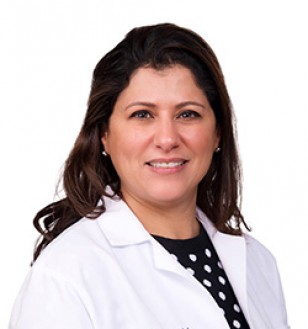 Ghada Orkubi, MD
Certified by the American Board of Ophthalmology since 1995, Dr. Ghada Orkubi brings 25 years of experience in glaucoma, cornea, complex cataract and anterior segment surgeries. She is also at the forefront of the latest surgical techniques, including refractive surgeries, corneal cross-linking for keratoconus cases, cataract with premium intra-ocular lenses and minimally invasive glaucoma procedures.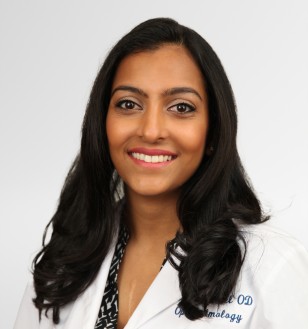 Roshni Patel, OD
Dr. Roshni Patel is a board certified optometrist who has a special interest in ocular diseases including glaucoma and macular degeneration. Her training includes a focus on primary and emergency eye care and surgical co-management. She is experienced in contact lens fittings including soft and rigid gas permeable. She sees a variety of patients including but not limited to glaucoma, cataract, macular degeneration and ocular surface disease (dry eye, blepharitis, inflammation).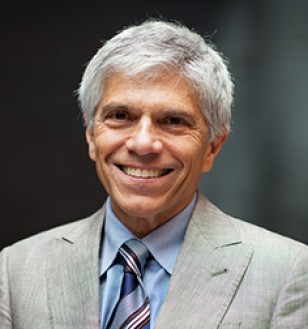 Maurice Gaspar, MD (Retired)
After 40 years of providing quality eye care to the Northern Virginia community, Dr. Maurice Gaspar, MD, officially retired from Arlington Eye Center in December 2020. We thank Dr. Gaspar for his continued passion and commitment to our practice and community.